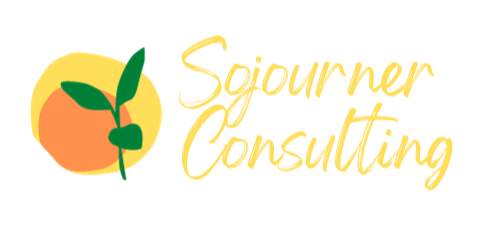 Sojourner Consulting is a Philadelphia-based firm which provides planning and policy services across the country. We work with government, private and non-profit clients to support ambitious place-based initiatives, understand local ecosystems and stakeholders, and position programs and services to best engage underserved populations.
Services
Our approach is rooted to be local and cross-cultural to include more participatory engagement and build new coalitions. We want to ensure that underserved populations like immigrants and Limited English Proficient (LEP) communities where new projects and developments are often being built have a voice and are heard.We offer the following services to public agencies, non-profit organizations, and national organizations.
---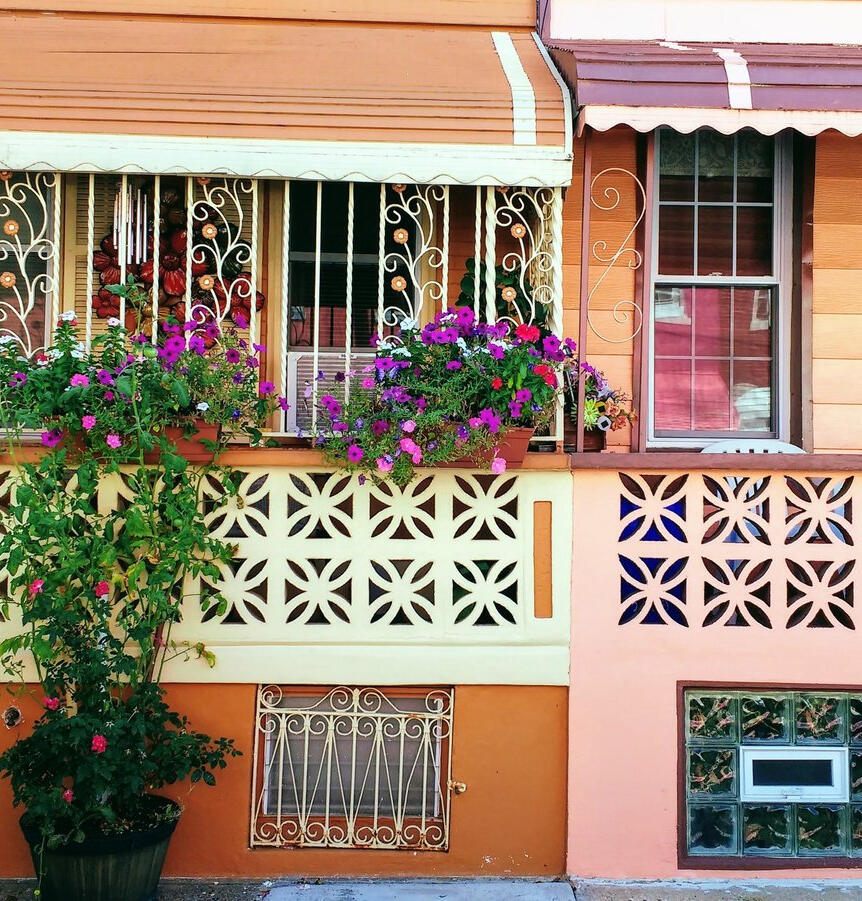 Strategic Planning
We help organizations assess their mission, programming, and external opportunities. We have facilitated workshops to understand planning and implementation strategies and help define new goals and objectives.
---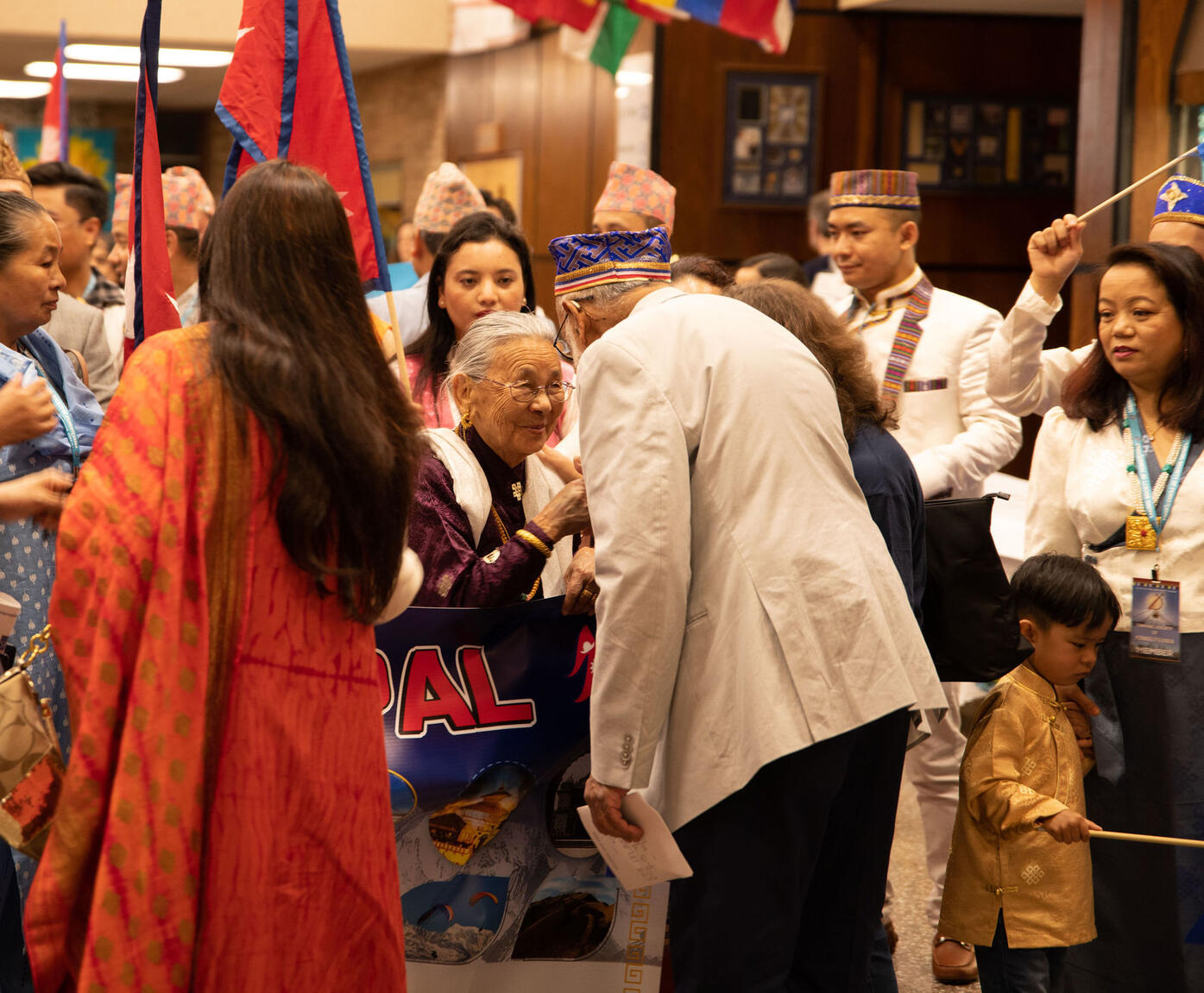 Community Engagement
We design and implement strategies to engage local leaders and residents to listen. We want to identify their needs and priorities so new initiatives advocate for what the neighborhood wants. We have trained local leaders and facilitated workshops in Philadelphia, New York, and Washington D.C.
---
Organizational Development
We assess gaps and needs and develop custom training to help teams increase their knowledge so they can more effectively deliver and measure their impact. We have developed training curriculum, implementation programs, and governance documentation.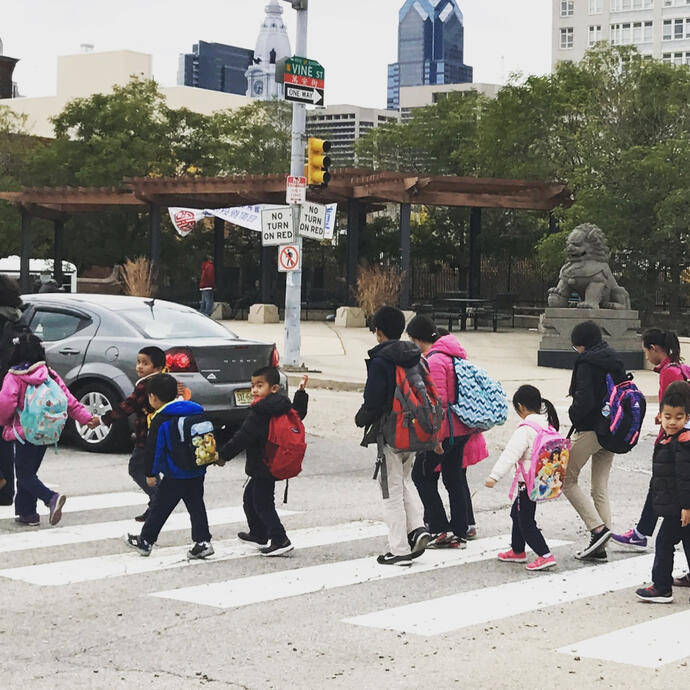 What we do
What makes us different:
Our methods are cross-cutting, culturally-conscious and grounded in the experience of impacted communities. We develop a bespoke approach for each of our projects.While our projects range widely, our work often involves building unlikely coalitions, stakeholder-driven project design, planning and land use strategy and shaping policy.Projects include strategic plans, facilitation, stakeholder engagement, neighborhood plans and community and program assessments.
Our clients are:
Community-based organizations with a track record of success, who are developing ambitious, place-based work

National organizations who are strengthening local ecosystems, researching new approaches to community development, and building coalitions

Governments who are planning for underserved populations, including immigrants, refugees and English Language Learner communities
Current and previous clients include:
City of Philadelphia's Office of Homelessness Services
Friends of the Rail Park
HealthSpark Foundation
Lincoln Institute of Land Policy
Mortgage Bankers Association
New Mainstream Media
Philadelphia Chinatown Development Corporation
PolicyLink
Spiral Q Puppet Theater
Urban Manufacturing Alliance
Village of Arts and Humanities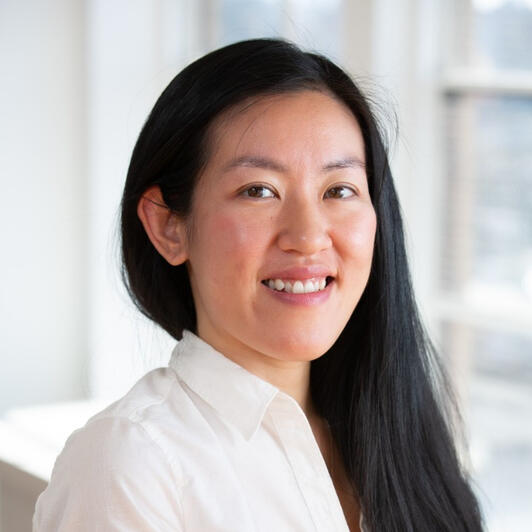 Who We Are
Trained as a community developer and planner, founder and Principal Sarah Yeung is grounded in the experiences and concerns of historically marginalized communities. She has 13 years of experience in issue areas ranging from community development, immigrant and English Language Learner communities, real estate development, policy advocacy, and small business support. The throughline of her career has been in building and supporting new models of change.As the director of planning in Philadelphia Chinatown Development Corporation, she worked to preserve a low-income, immigrant and cultural community. During her tenure, she played a key role in the organization's growth from a grassroots non-profit to a citywide hub, expanding its planning and real estate development capacity and supporting new programs in commercial corridor management, housing counseling and social services.She was the project manager for the Crane, a flagship mixed-use community center, and managed the development of neighborhood plans and responses to proposed development. She also played leadership roles in several citywide processes, including the HUD-mandated Affirmatively Furthering Fair Housing (AFFH) assessment, and the U.S. DOT Every Place Counts award to examine the potential interventions to the continued impacts of the Vine Street Expressway. She continues to provide strategic consulting in Chinatown and maintain an active network in Chinatowns across the country.As a policy advocate for The Food Trust, a national food access organization, Sarah supported the development of local, state and national policy campaigns and coalitions, including healthy food financing initiatives and SNAP advocacy. As a Michael Rubinger Fellow for LISC, she studied immigrant food distribution networks across the country, tracing the history and the role of wholesalers, distributors and suppliers.Sarah is a member of the Public Participation Task Force of the Delaware Valley Regional Planning Commission and supports public engagement in regional transportation planning. She is also a co-founder of Book Harvest, a pop-up, Philadelphia-based bookstore which celebrates Asian and Pacific Islander writers and stories.Collaborators:
Sojourner partners with a rotating cast of collaborators to provide a range of skill sets and expertise aligned to project needs, including real estate developers, economists, academic researchers and cultural planners.- James Crowder
- Creative Development Partners
- Solutions International
- Laureen Hom
- Susannah Laramee Kidd
- Urban Partners
The Rail park
Philadelphia sought ways to revitalize its own rail adjacent areas after the highly successful High Line in New York City. We were commissioned to identify ways to make the project more equitable for the Chinatown community and prevent displacement.We were guided by the following three questions:
- What is equity and how do you assess it in practical decisions
around development and public space?
- What are the characteristics of Chinatown that should be
protected?
- How do the current gentrification pressures compare to
past challenges that the Chinatown community has faced?
Based on actual property values of the
surrounding parcels, the Rail Park is
projected to cause an up to 20 percent
increase in property values, or an
estimated $169.49 million, which would
yield an additional $2.37 million in
property tax revenue per year.
Community Development Residencies in Arts and Culture Organizations
For community development funders or organizations seeking to develop the capacity and practical imagination of staff and field leaders, placing a strategist in an arts and culture organization can be an important training tool.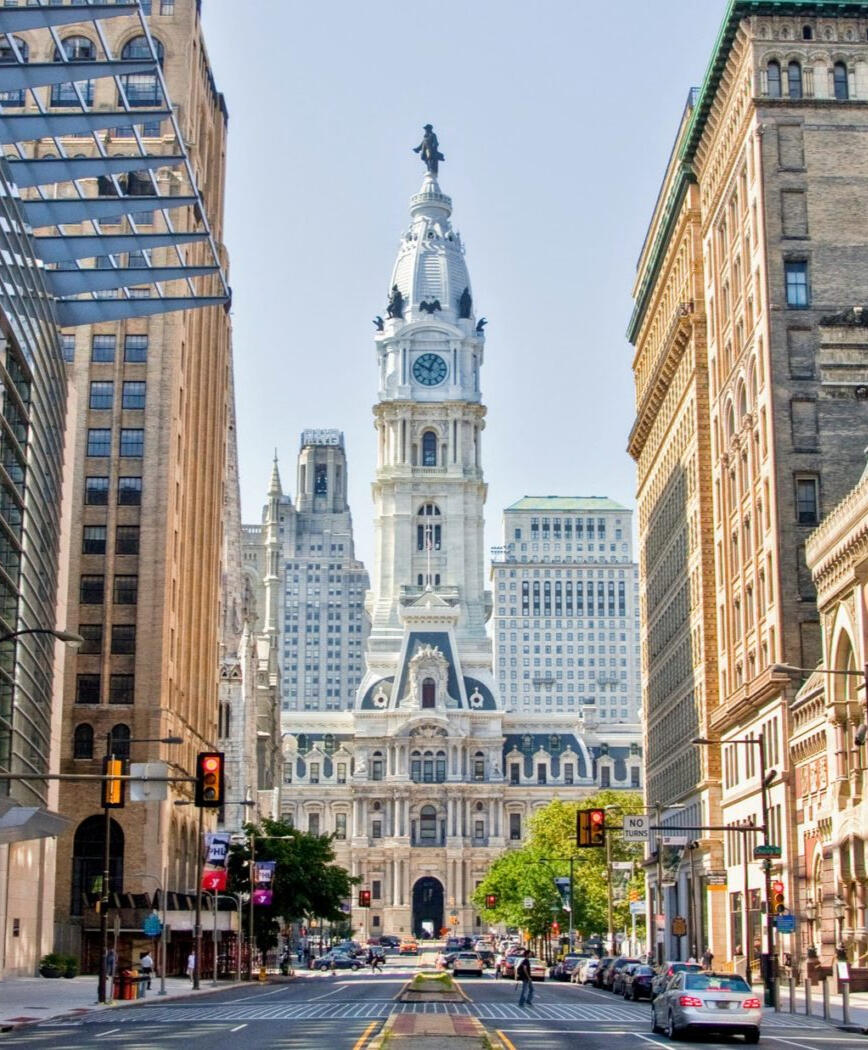 Increased knowledge of relevant regulatory and political systems, which may help the organization to better identify leverage points for affecting change;

Increased understanding of how to work with, support and challenge actors in community development (i.e. elected officials, legal aid organizations, housing authorities, etc.);

Increased understanding of how to explore, conceptualize and evaluate community development opportunities for the organization;